CINEMATIC PROJECTS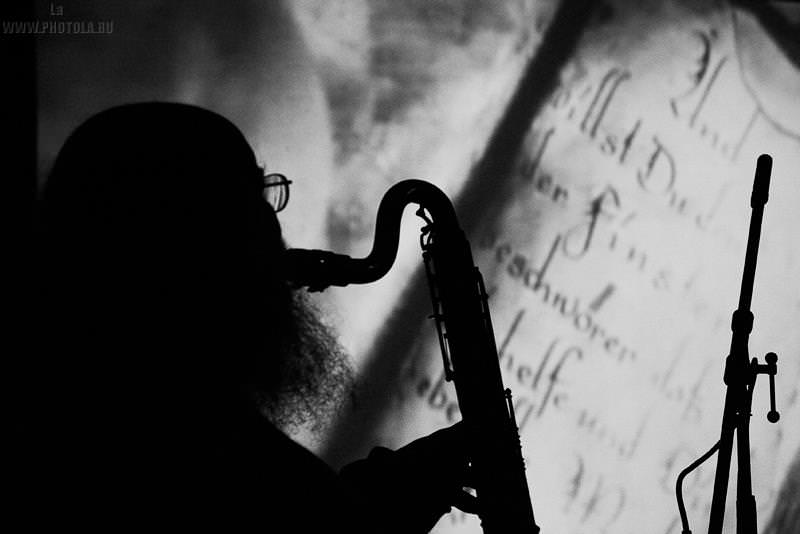 The project 'Silent Movie - Live Music' has got grant of President of Russian Federation in 2010
Silent films with live music by Sergey Letov were presented at Moscow, Petersburg, Berlin, Hamburg, Weimar, Bendorf, London, Paris, Lyon, Madrid, Brussels, Liege, Dordrecht (Holland), Poznan (Poland), Dniepropetrovsk, Odessa (Ukraine), Smolensk, Nizhny Novgorod, Yekaterinburg, Novosibirsk, Perm, Krasnodar, Syktyvkar, Ukhta, Rostov-on-Don, Taganrog, Saratov, Volgograd, Samara, Krasnoyarsk, Tambov, Kazan, Surgut, Penza, Cheboksary, Ulyanovsk, Kursk, Aktobe (Kazakhstan), Istra, Yuzhno-Sakhalinsk, ecofestival at Tarkhankut (Crimea), Voronezh and were broadcast (recorded version) on the Federal TV channel "Culture" RTR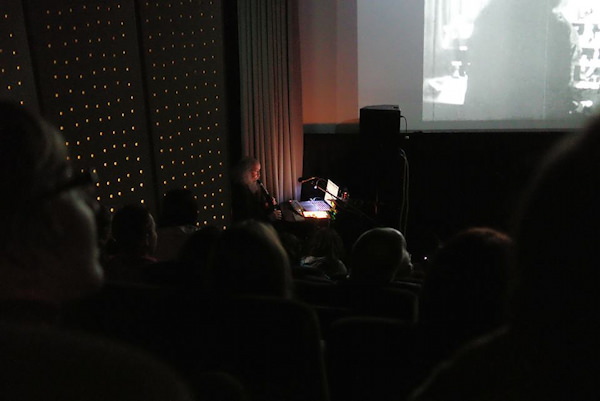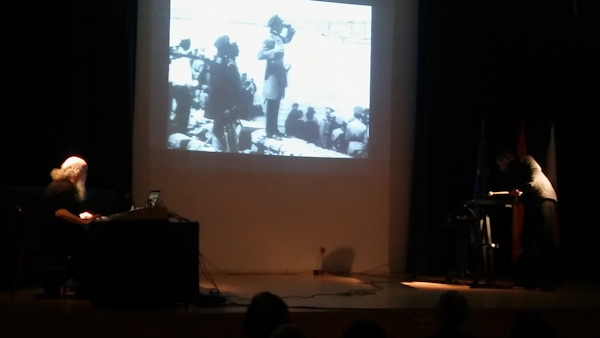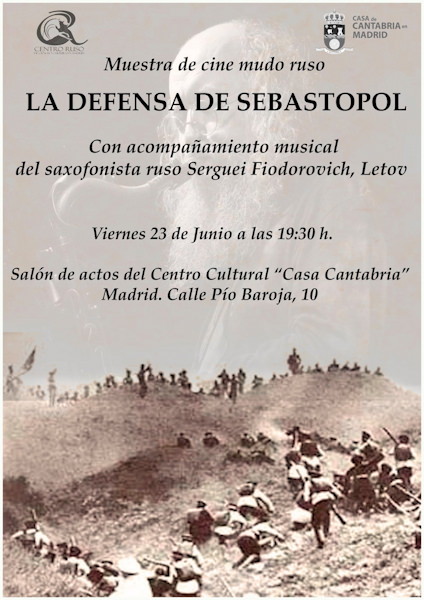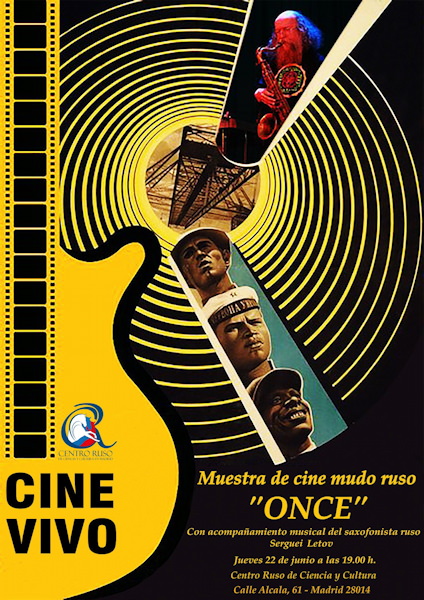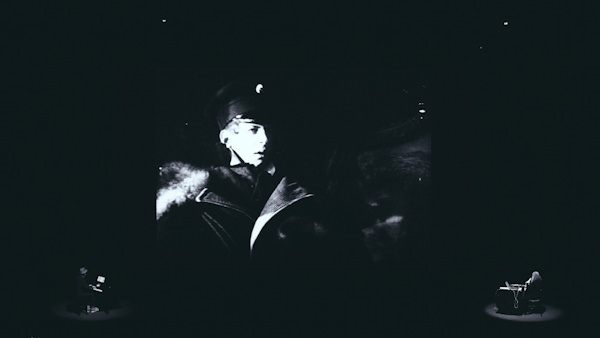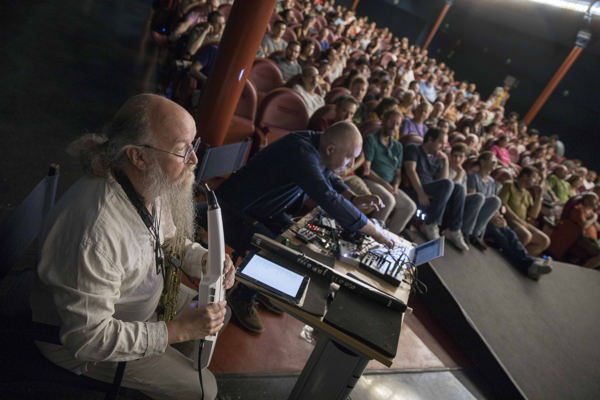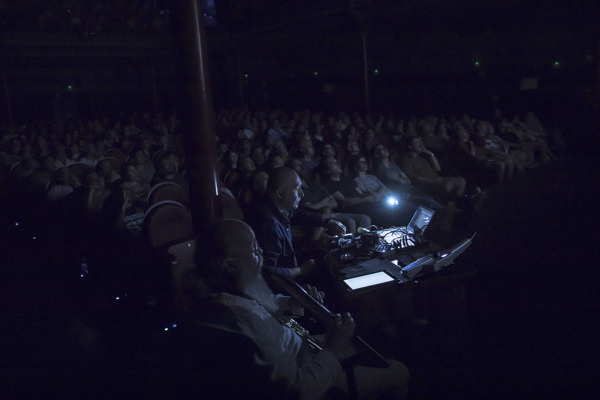 Interview:
"FÜR MICH IST DAS BILD AUF DER LEINWAND EIN WEITERER PARTNER BEI DER IMPROVISATION" (in German)
Next Performances: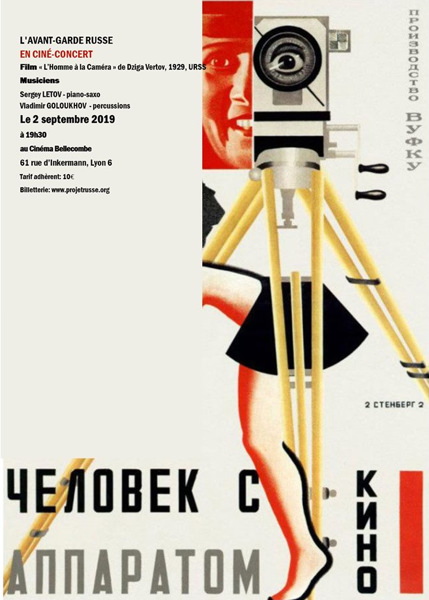 September 2, 2019 19.30 Lyon, France. Cinéma Bellecombe (rue d'Inkermann, 61). Silent film "Man with a Movie Camera" by Dziga Vertov with live music by Sergey Letov and Vladimir Goloukhov
September 20, 2019 17.00 Sevastopol. Center of Culture and Science (Lenina 25). Silent film 'Defense of Sevastopol' with live music by Vladimir Goloukhov and Sergey Letov
November 3, 2019 Moscow. Museum of Cosmonautics.