The Golem: How He Came into the World [Der Golem, wie er in die Welt kam] by Paul Wegener and Carl Boese (1920, 91')
Live stage music by Russian musicians for German silent film

Sergey Letov - bass saxophone, bass clarinet, flutes, Yamaha WX-5, Yamaha VL70,
Roman Stolar - electronics, Korg monotrones, piano
Technical rider:
piano
2 microphones,
+6 inputs on main mixer
2 monitor lines
table on stage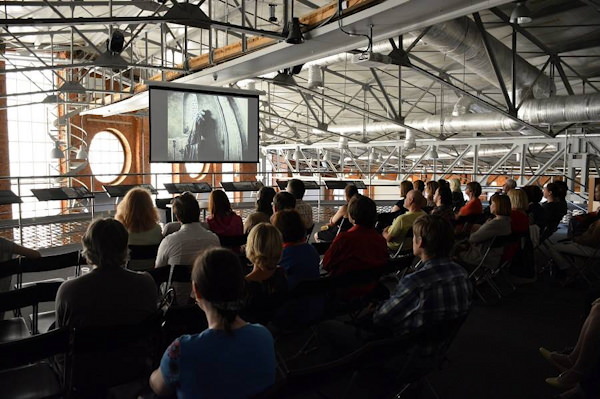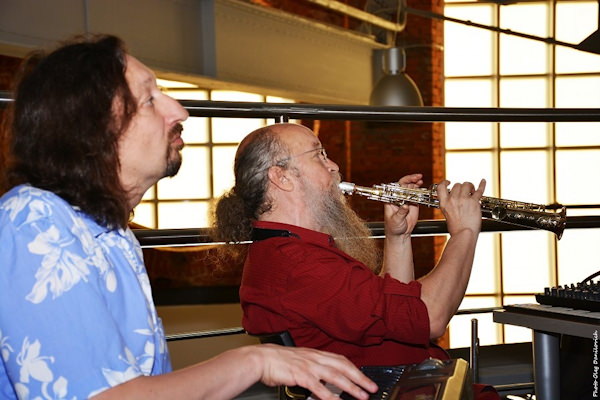 В Еврейском Музее и Центре Толерантности (Москва). Photo by Oleg Danilovich
Video:
Silent film "Golem. How He Came into the World [Der Golem, wie er in die Welt kam]" with live music by Sergey Letov and ensemble Alcahest was presented in erry Rubin club, Moscow on March 6, 2021.
Next Performance:
March 6, 2021 7 p.m. Moscow, Jerry Rubin club. Silent film "How He Came into the World [Der Golem, wie er in die Welt kam]" with live music